https://www.webtoons.com/en/creator/r8py8/post/41527
🔊
First INTERVIEW about our web-comic IS OUT !
U can find the link at our website
front page /news section 🫶
CHECK IT OUT!❤️‍🔥
… Maybe you'll find it interesting 🫣😊
PS:"Also, due to technical issues, the episodes could not be posted today🫶 Doing my best to deal with 🔌 .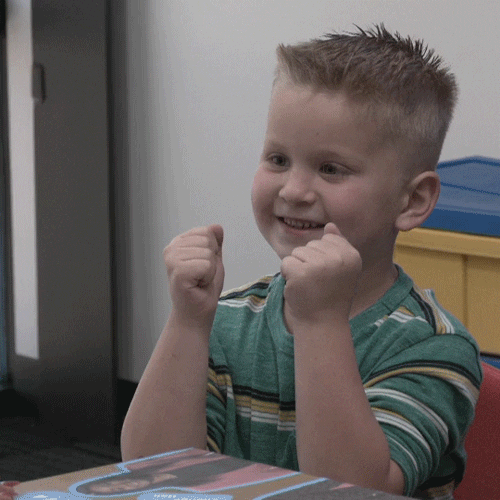 Beyond excited about where our story takes place !
So much to see 🙌🏻!"